Automation
Machine automation solutions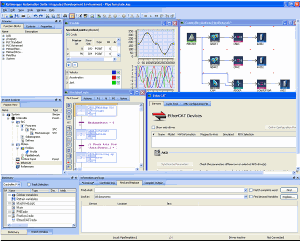 Inobalt offers high-performance motion control with PC-based, drive-resident and standalone motion controller products along with I/O solutions, HMI panels and complete programming software.
Our premier machine automation solution brings together a highly integrated and intuitive software programming environment, best-in-class motion components and exceptional co-engineering services to help you build a highly differentiated machine—and a more profitable business.
Our graphical programming solutions help you achieve better motion, faster—whether you prefer the standards-based approach of PLCopen for motion or the modular, drag-and-drop approach of our innovative Pipe Network™ programming environment.